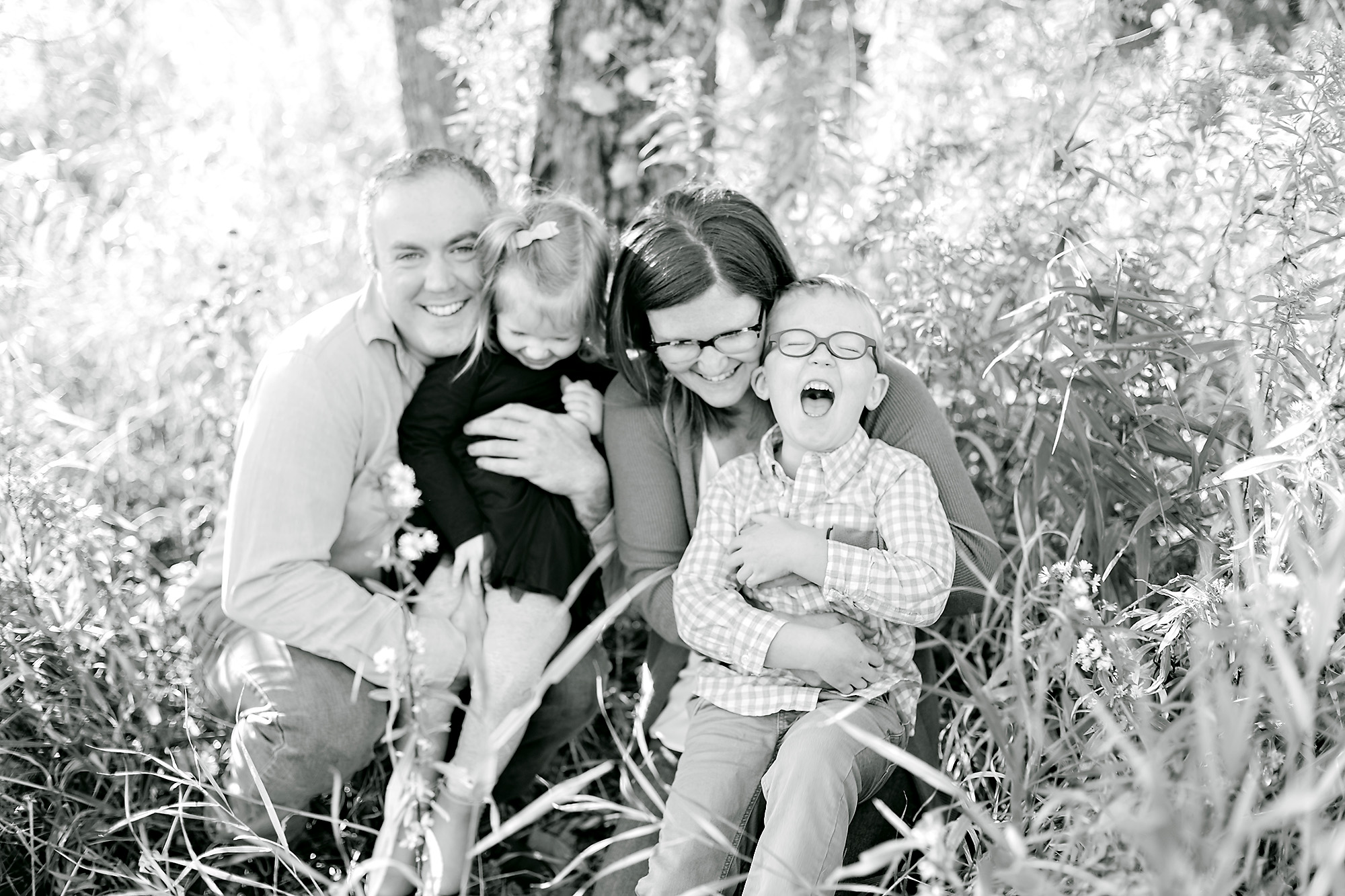 "These are amazing! Thank you so much! We had a lot of fun, too! Eila woke up the next morning and asked to do it all over again."
- the McNamara family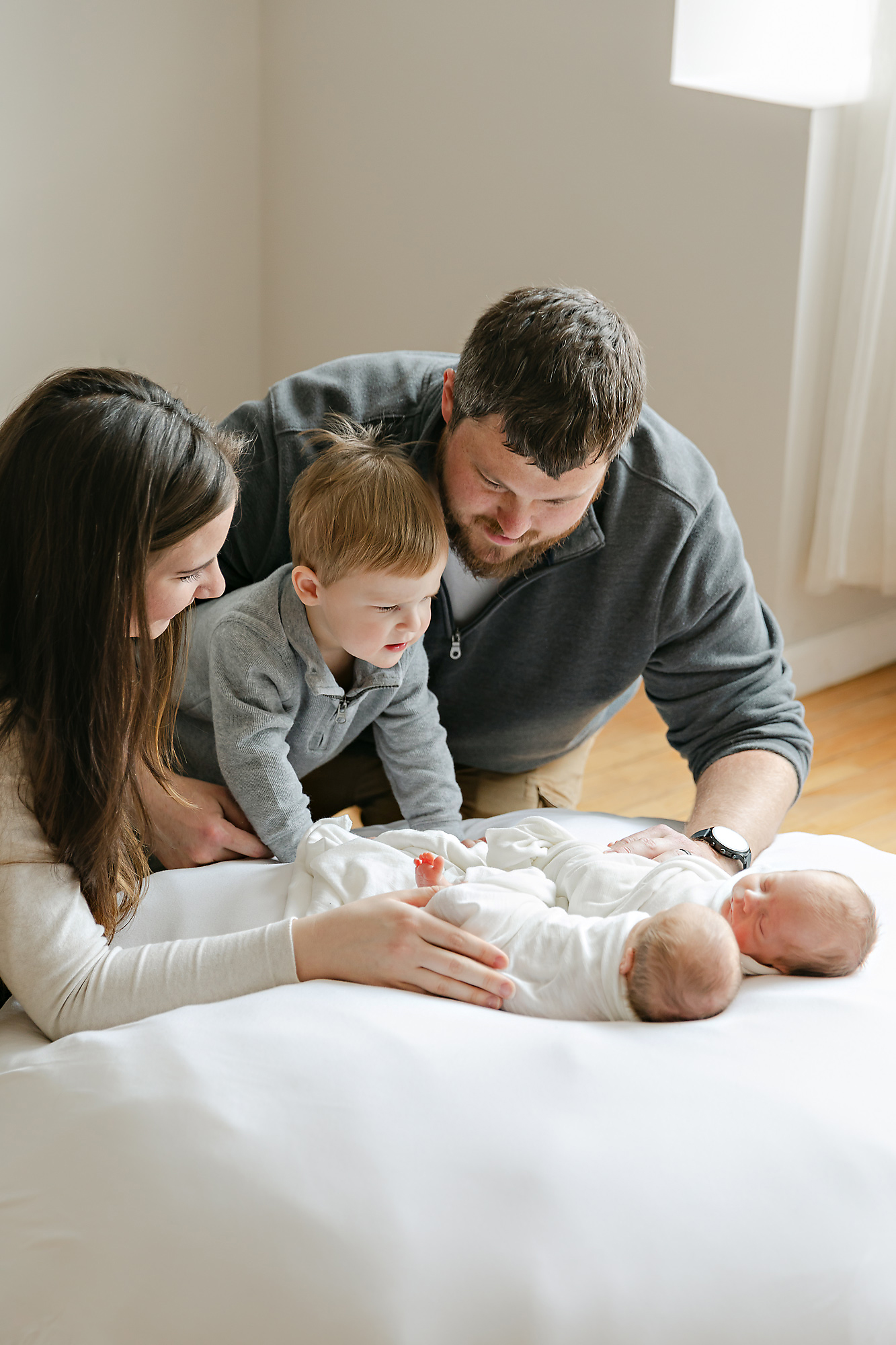 "I always look forward to working with Tiffany. She was able to capture very special moments in our life from our wedding to our growing family. Tiffany has the natural ability to engage with people and make them feel comfortable. The photos are everything I hoped for and more; there are so many beautiful pictures. I will always treasure these photos."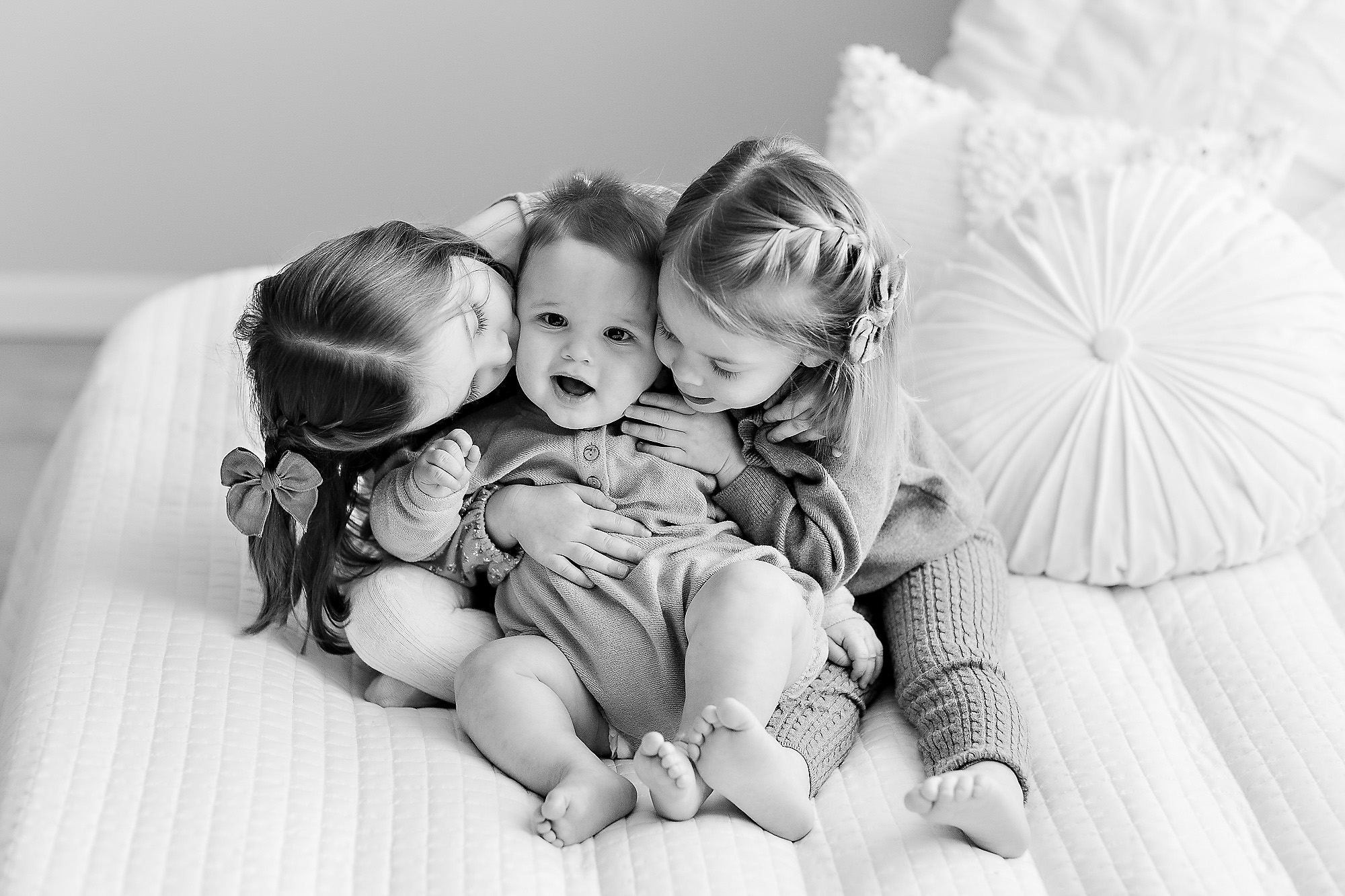 "We have had the joy of working with Tiffany multiple times now - starting with my daughter's newborn photos in-studio, then again for a mini session around 9 months. When our second daughter was born, we were lucky enough to get to do both of these sessions for her (and big sis go to be a part of some again too)! The studio is beautiful, and Tiffany has such a calming presence with the little ones, the end result is fantastic photos to cherish forever. We are so grateful for her talents to capture these precious, fleeting little years!"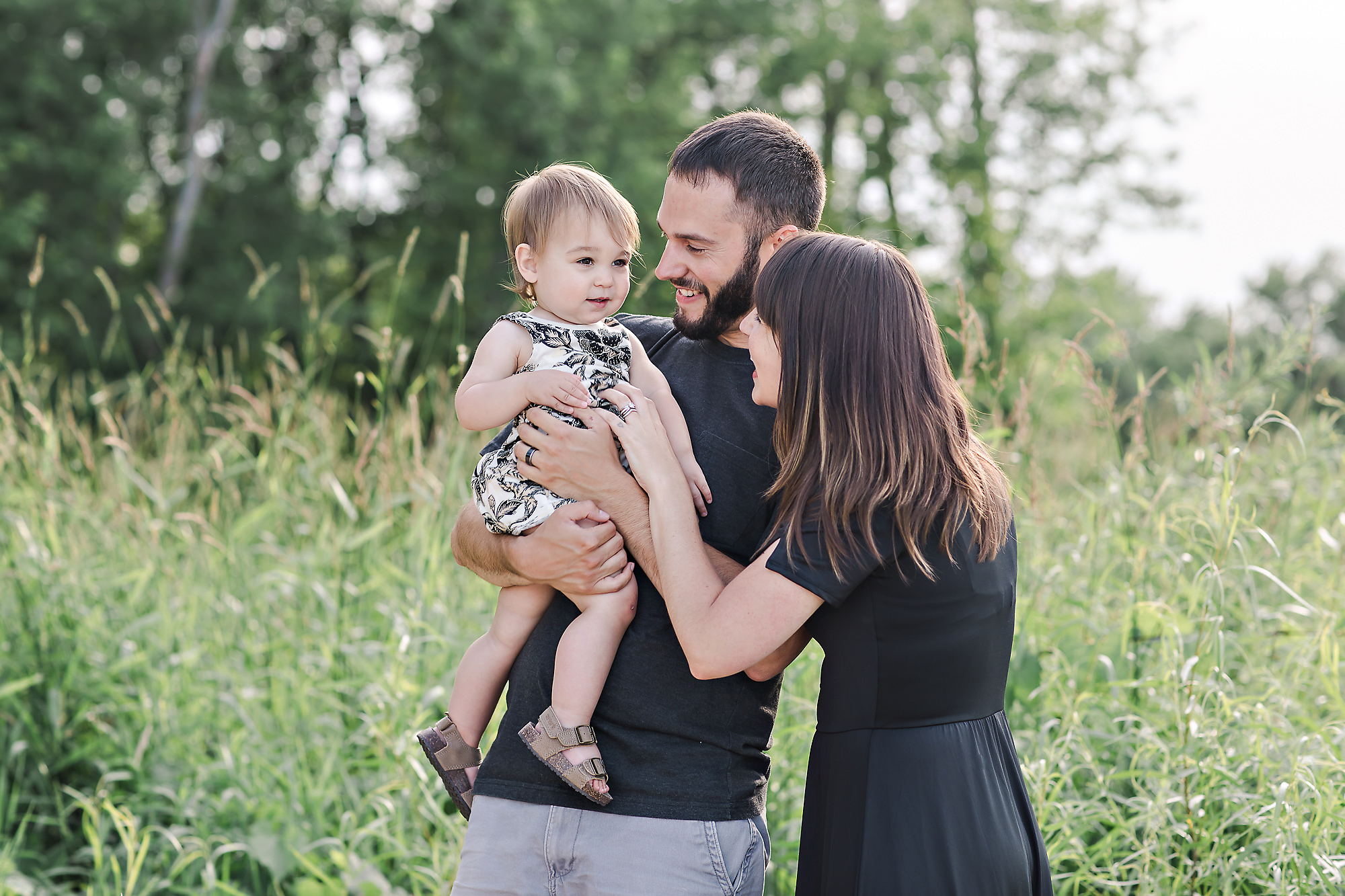 "Tiffany has photographed all of our life's biggest moments. From the beginning, Tiffany made a point to get to know us, which helped us feel more comfortable and want to continue having her photograph our family. There is no one I trust more to capture these milestones and moments, as the final pictures have always exceeded my expectations! I specifically recall during one session that my daughter would not smile - yet somehow Tiffany's magic captured her tiny grin! I cannot recommend Tiffany enough!"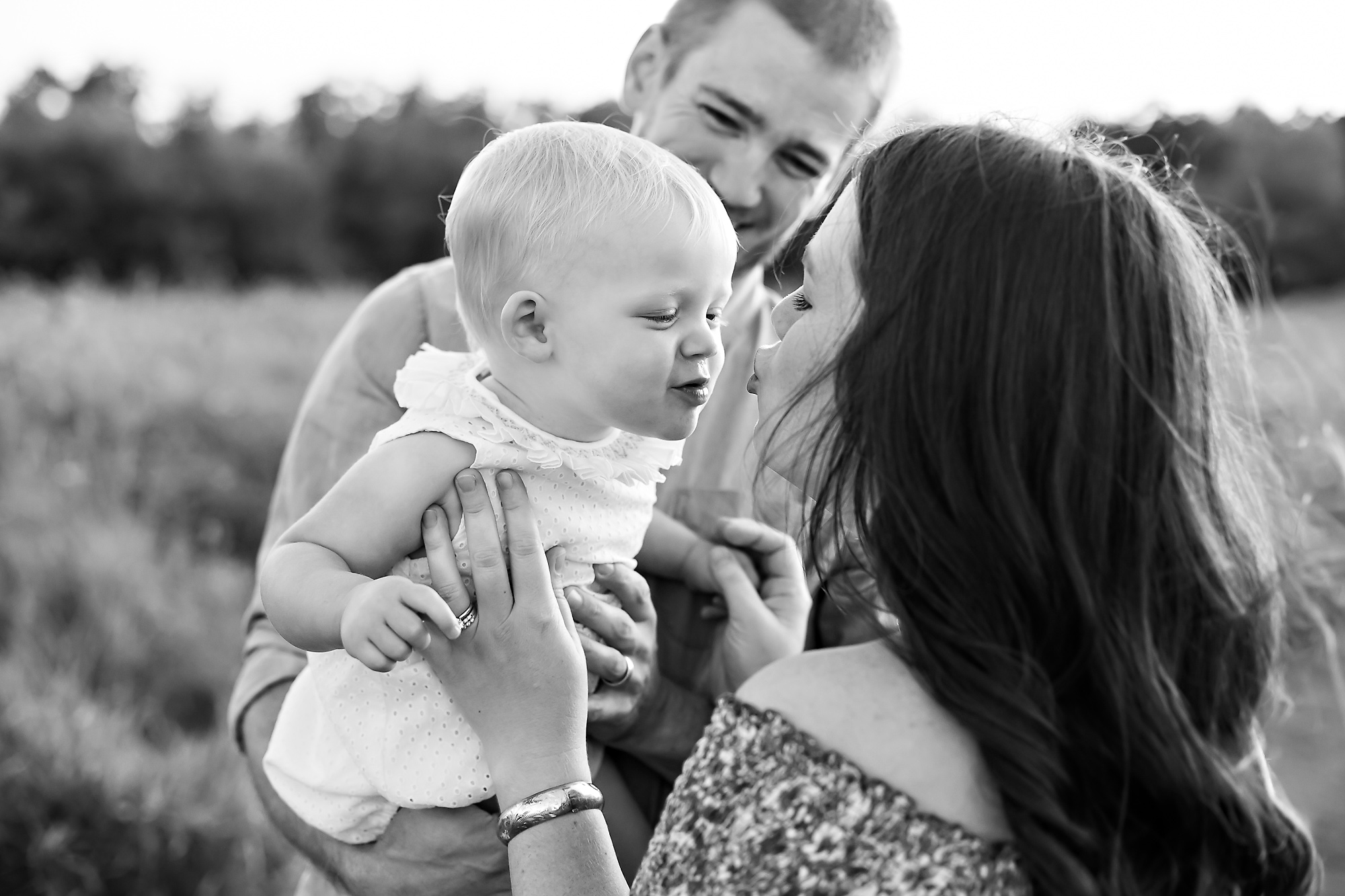 "We met Tiffany when we had her photograph our engagement and wedding photos. We loved how beautifully they turned out and how wonderful of an experience we had working with her. We don't live in the La Crosse area but have been coming back every year to work with her ever since. She's been there to capture all of our most special and magical life events. Her work is all around our home and I can't wait to see what future photos she captures of our growing family."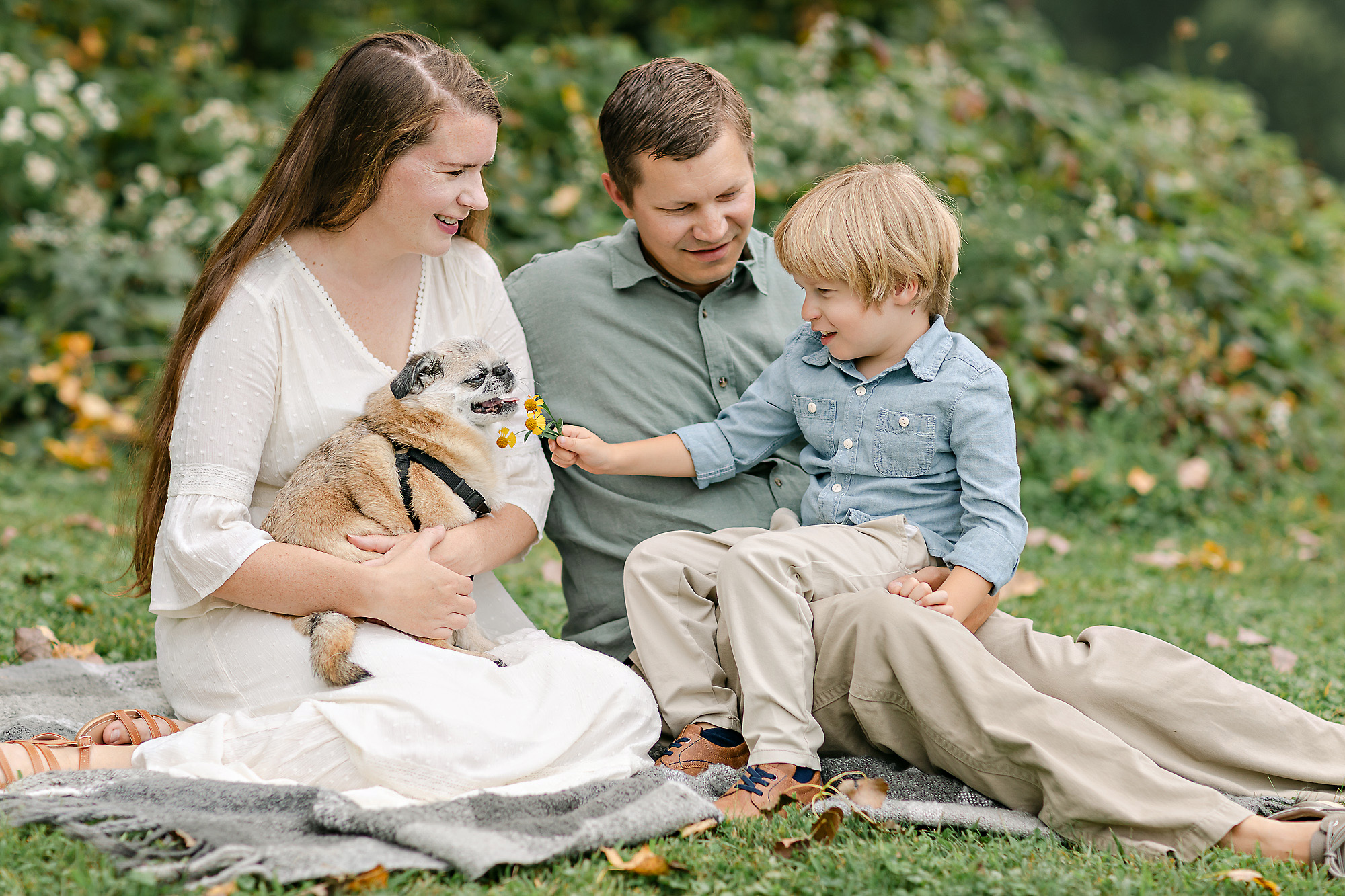 "From our wedding, to welcoming our newborn home, to a 6-month session, to an outdoor family session including our dog -- Tiffany has always been there to capture the special moments for our family. She has an eye for detail, makes the whole process easy, and truly captures those precious memories for you to enjoy for years to com. Our home is full of her beautiful work!"