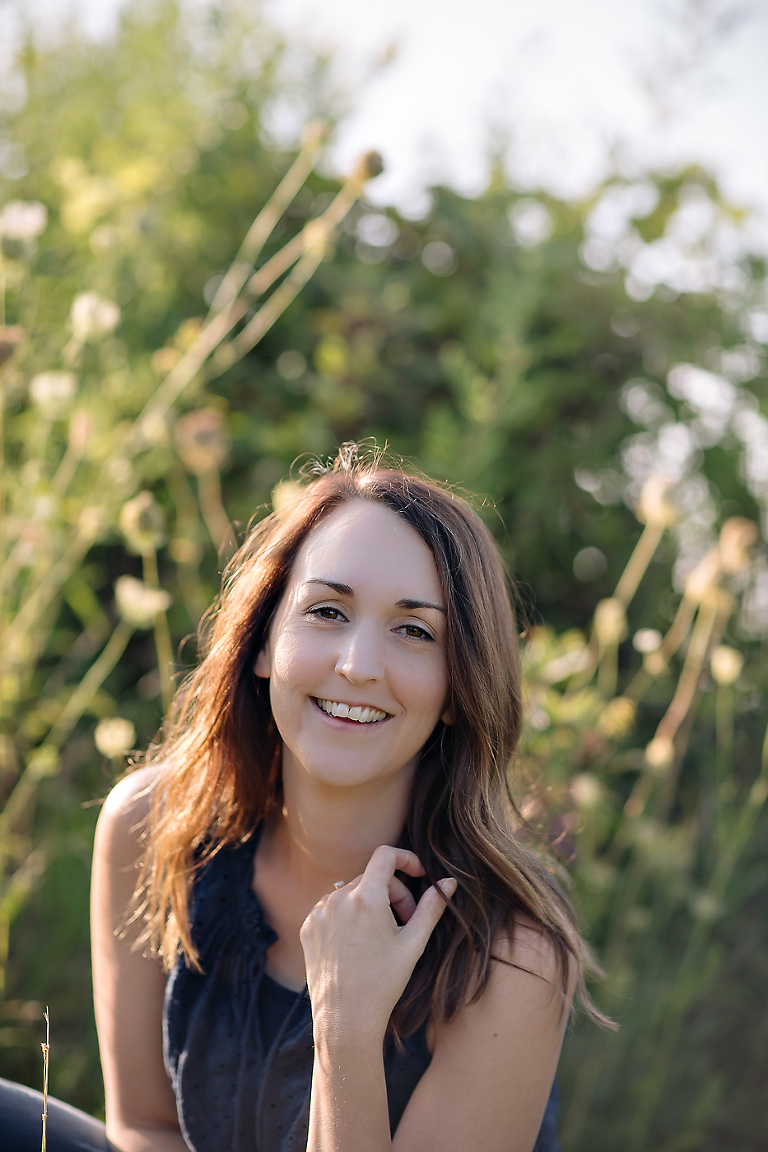 Hello! I'm so glad that you are here!
I officially started my business in 2007, but it had been a dream of mine for a long time to be a photographer. Wedding photography specifically turned into an obsession when my husband and I were planning our wedding. I would happily spend every Saturday at a wedding. I get to be with you on one of the happiest days of your life! I get to capture those moments and all of the details that you have put so much thought into. It is rather amazing. My two sons keep me BUSY though, and my family is very important to me. I have to take a very limited amount of weddings per year. Get in touch to see if I'm available for yours!
Ten years later, in 2017, I opened a studio space in downtown La Crosse, WI to photograph maternity, newborns (within the first couple weeks of birth), and babies up to 9 months. I love connecting with my past wedding clients again and meeting lots of new families.
My favorites include ice cream, twinkle lights, the Packers, Door County, reading in bed, bike rides, and my family,